The Arapahoe CU Mobile Banking app puts everyday banking at your fingertips. Manage your accounts from your mobile phone when it's convenient for you. It's fast, convenient, secure and free.

AcUtransfer consolidates your transactions and eliminates personal checks. Maintain your bank, investment and retirement accounts in one place. Pay friends, request payments and transact without ever sharing your account information.
AcU Bill Pay is free and makes your account a control panel for all of your transactions and bills. You avoid the risk of mail theft and keep information secure. Cut the costs of checks, stamps, or envelopes, and do it all from your home.
Customize Your Loan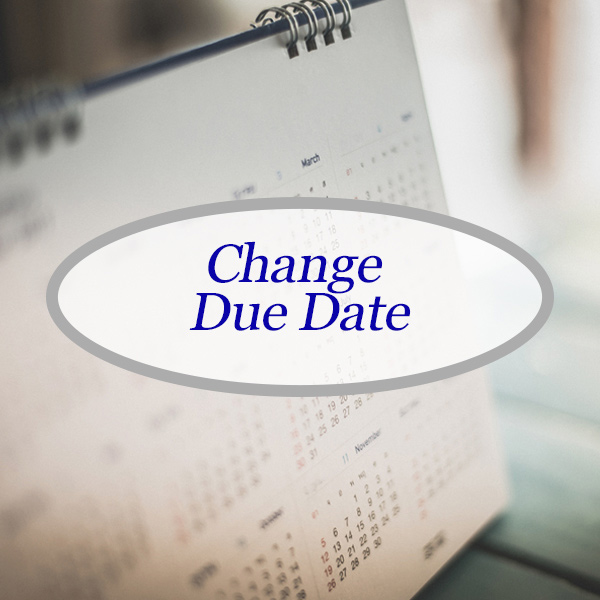 Earn at ACU
Disclaimers
All mobile and online services are subject to data usage. Refer to your provider for details. All promotional programs are subject to the terms and restrictions available on their pages. Skip-a-Payment program results in accrued interest during skipped period.