ACU Scholarships
Outstanding odds and two awards for $2,500 each! 
Arapahoe Credit Union is now accepting applications for our annual scholarship program for the coming school year (2019/ 2020)!
$5000 (2 scholarships of $2,500 each) is available to our members. The deadline this year is May 10th (we'll announce approximately May 28th).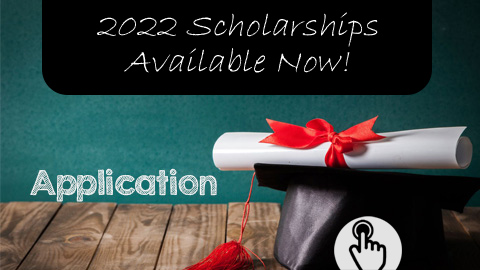 Eligibility:
Absolutely any graduating senior or returning student to an accredited institution with a membership at Arapahoe CU is eligible. The application process is fantastically simple. Please just fill out the application form and return it along with the required essay to Feedback@ArapahoeCU.org. Please note that applications should be submitted electronically (via email in PDF or Word formats).
For an editable Word document, click here.
Senior students under 18 use the word application above.
For a PDF version, click here.
If you are not a current member, you can make yourself eligible using the button below. The process is quick and will make you eligible for the scholarships. The only additional action we require is that you make at least one transaction on your account, but this can be absolutely any transaction. Then, use the above forms to get started!
Open Your Account
The Odds:
We're a small credit union. Last year, the odds of receiving a scholarship were approximately one in twenty. It's worth applying!

If you have any questions, please let us know. The deadline is May 10th