Internal Recommendations: Consider account updates and changes to lock and control your personal accounts. See more information here.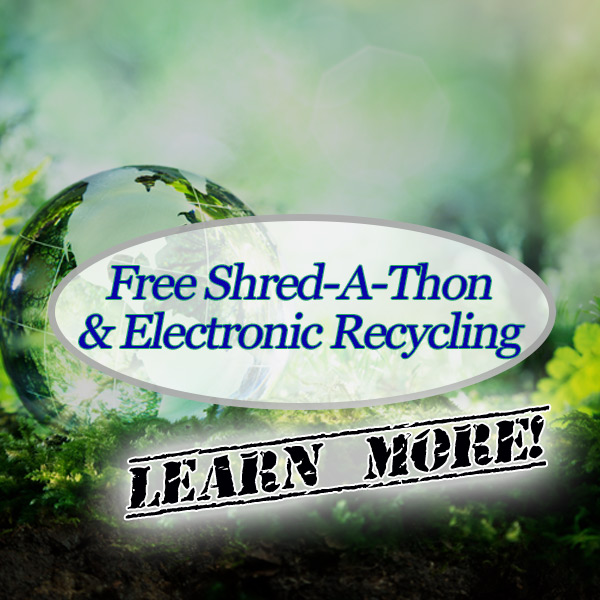 Shred your items. ACU members have no limits and no costs. We also have a food truck waiting for you. Optional donations support Newton Middle School.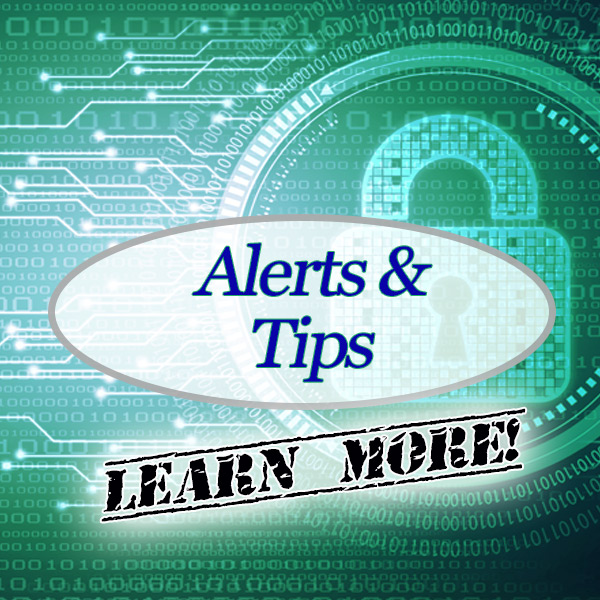 View current fraud alerts, tips/tricks, ID Safe information and find a link to check your credit report! We also have secure messaging features to help protect your information when working with ACU.