Arapahoe CU Quick Connects
Find a Branch or ATM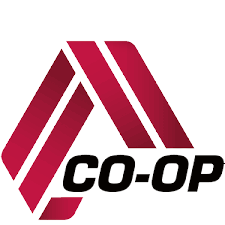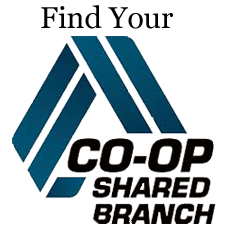 Clicking here for a check reorder will redirect you to Harland Clarke's site. While Harland Clarke is trusted, their site is subject to their own terms and conditions and ACU is not responsible for interactions there.
Local Branches:
3999 E. Arapahoe Rd./ Centennial/ 80122
Lobby Hours: Mon - Fri 9am - 5pm
Drive-up: Mon - Fri 7:30am - 6pm
303 E. Hampden Ave./ Englewood/ 80113
Lobby Hours: Mon - Fri 9am - 5:30pm
CommunicationsCenter@ArapahoeCU.org
*Please note that email is not the most secure method of communication and personal account information should not be included.
call (303) 740-7063 (866) 740- 7063
24 Hour Access Using Option #2
Arapahoe CU Secure Connects
Social