Please note: ACU will be adjusting our Wednesday hours. All in-person services will be available beginning at 10am and closing as normal on Wednesday of each week. This includes both branch lobbies, the Call Center, the drive-through, and the Englewood location ATM. All other hours will be unchanged. We appreciate your understanding. This will allow our staff time to properly administer the tasks and projects necessary to serve you at a high and accurate level. Online services are completely unaffected. Thank you!
Arapahoe CU Quick Connects
Local Branches:
3999 E. Arapahoe Rd./ Centennial/ 80122
Lobby Hours: 9am to 5:30pm. Open Wednesdays at 10am.
Drive Through: Mon - Fri 8:30am - 6pm. Open Wednesdays at 10am.
303 E. Hampden Ave./ Englewood/ 80113
Lobby Hours: 9am to 5:30pm. Open Wednesdays at 10am.
Please note: Unfortunately, this area has a high-level of nighttime crime. For our members' safety, we have chosen to close this ATM outside of working hours. The ATM must close at 5:30pm each day. It will also have a delayed opening each Wednesday until 10am. We are fantastically sorry about the inconvenience. You can find alternative ATMs at the shown CO-OP finder link (shown below).
Communication and Call Center Hours: 9am to 5:30pm. Open Wednesdays at 10am.
Find a Branch or ATM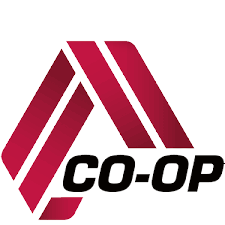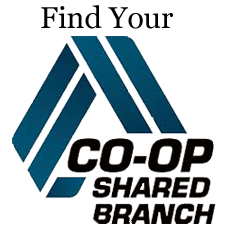 CommunicationsCenter@ArapahoeCU.org
*Please note that email is not the most secure method of communication and personal account information should not be included.
call (303) 740-7063 (866) 740- 7063
24 Hour Access Using Option #2
Clicking here for a check reorder will redirect you to Harland Clarke's site. While Harland Clarke is trusted, their site is subject to their own terms and conditions and ACU is not responsible for interactions there.
Arapahoe CU Secure Connects
Social