CardControl: Free Companion App to Ensure Your Card's Safety.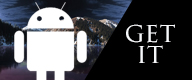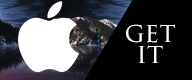 Tapping these images will direct you to the respective app store, subject to their owners' terms of service.
Cascading Cash 2021 Holiday Promotion*
Earn $10 to $100 for activating the FREE CardControl app by ACU
ACU is a not-for-profit institution. Our goal is to support your financial well-being. We offer free tools and services meant to help you in your day to day finances and want you to take advantage of them.
Through December 31st, 2021, we will be paying you to simply download the completely free CardControl app by ACU. This simple tools expands the functionality of your debit and credit cards and takes just a moment of your time.
Click on the button for your platform (Apple or Android), download, and follow some short prompts. We'll begin our first round of account deposits on Friday, December 3rd and continue until the end of December. We'll give $100 to the first downloader, $50 to the next two, $25 to the next four, and $10 for absolutely everyone else (per the disclaimers). At the very least, you'll get enough for lunch or a couple movie rentals. Towards the higher end, you have a nice little gift for yourself!
See the CardControl benefits below!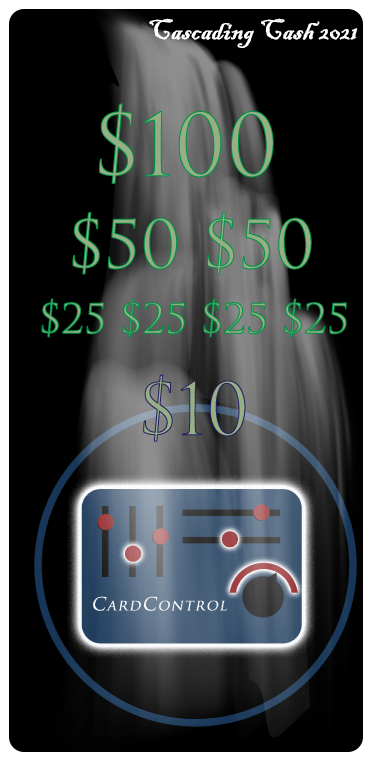 Cascading Cash disclaimer: Limit one payout per debit or credit card registered.  Offer expires December 31st, 2021.  All cards are subject to approval.  Offer subject to change or cancellation at any time and without notice. Payouts will occur as such: The first person to download the ACU CardControl app beginning November 29th, 2021 will receive a $100 cash deposit.  The next two members will receive a $50 deposit.  The following four members will receive $25 each.  Every member thereafter, regardless of platform (Apple or Android), will receive a $10 deposit. Only new downloads are eligible.